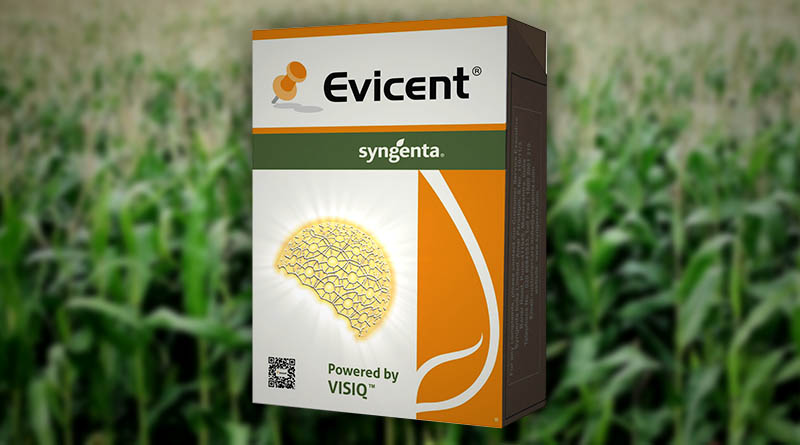 Evicent- A smart solution against lepidopteran insect pests
A broad spectrum insecticide against difficult to control lepidopteran insect pests. Evicent is powered with world class, patented technologies like VISIQ™ & Pepite®.
Effective against all life stages of the insect pest including eggs to adults.
Ensures effective kill of the target pest with a dual mode of action. The target pest stops feeding in 1-2 hours and dies within 12-24 hours. It works on GABA receptors, inhibiting muscle contraction and also disrupts the formation of endo-cuticle resulting in fast action and long-lasting control.
Smart protection in Corn
Recommended dose: 30-32g per acre with 200 lts of water
Target pests: Fall army worm
Time of application: First spray@ 20-25 Days after sowing
Smart protection in Chillies
Recommended dose: 24g per acre with 200 lts of water
Target pests: Fruit borers, Thrips & Mites
Time of application: First spray@ 30-35 Days after sowing
Smart protection in Cauliflower
Recommended dosage: 24g per acre with 200 lts of water
Target pests: Diamond back moth (DBM) & fruit borers
Time of application: First spray @ 20-25 days (Vegetative stage) after transplanting & second spray @ 40-45 days (Curd initiation) after sowing